IT HAPPENED… TOMORROW
This little section, on our website, is dedicated to all facts called "The Little Story" which sometimes can not even end up in large publications, or in the "Opere Omnia" ("Omnia Works"), but that nevertheless mirror everyday life, the story that narrates what the...
BEAUTY THROUGH CENTURIES
This section, on the website of the Ducal Court, is dedicated to the various interpretations of the concept of beauty takes on, through the most different times and places....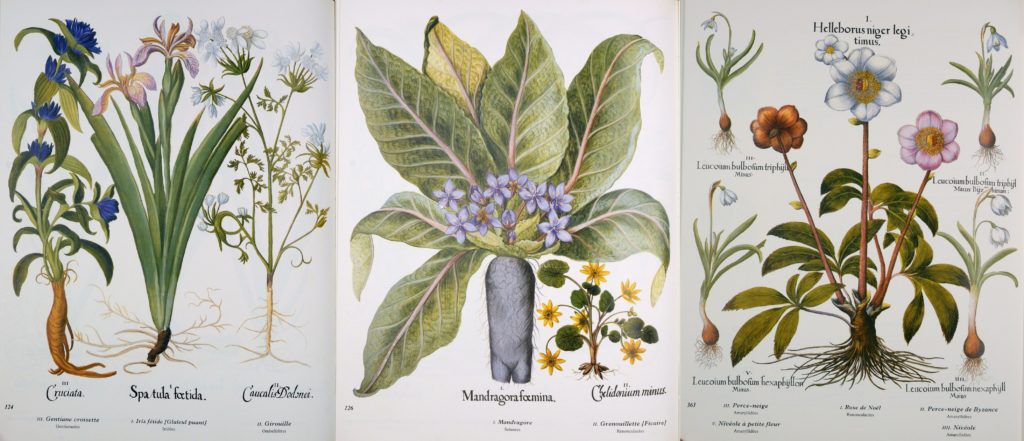 THE POWER OF PLANTS
The study and use of plants have always accompanied man through his history. Herbalism, from the Latin "herbula"; has developed its commitment in many fields, such as perfumery, medicine, nutrition, etc. We will learn here how to recognize and classsify many species of plants, how to classify them, where they grow and how they can be harvested, how they are preserved and how they can be used to improve our lives....