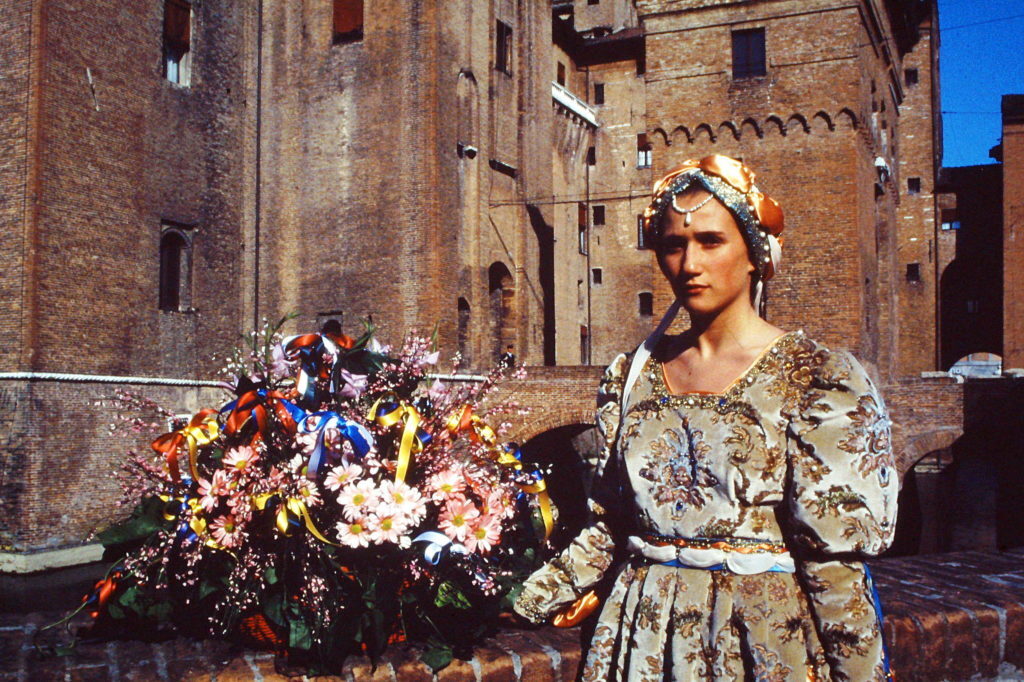 Short history of Ferrara
Ferrara is a nice city of art and culture.
Thanks to the architecture of its monuments and streets, and thanks to a still preserved Renaissance atmosphere, in 1995 the city centre of Ferrara was included in UNESCO World Heritage List....
"La vostra follia di allora, è diventata la nostra passione di oggi"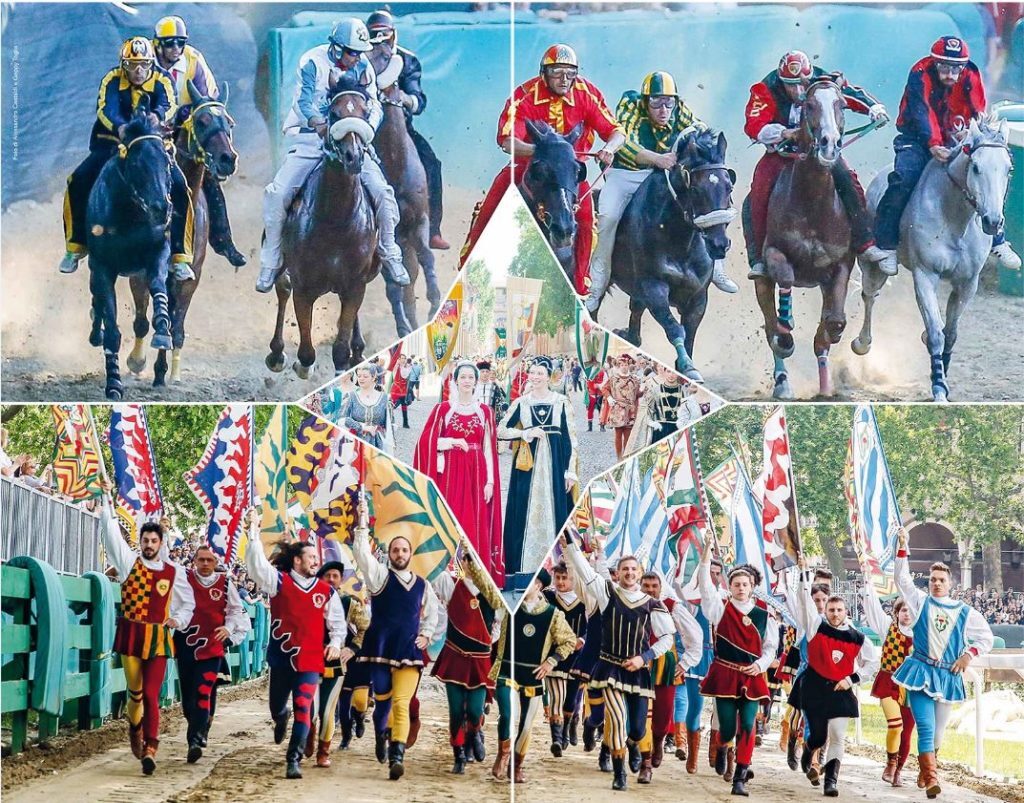 Palio of Ferrara
Ferrara has the most ancient Palio race in Italy, even older than the famous Palio of Siena. The Palio of Ferrara was established by the municipality in 1279, following the popular tradition celebrating the victory of Azzo VII Novello d'Este, marquis of Ferrara between 1215 and 1264, on Ezzelino da Romano, vicar of the German Emperor Federico II during the battle in Cassano d'Adda in 1259....