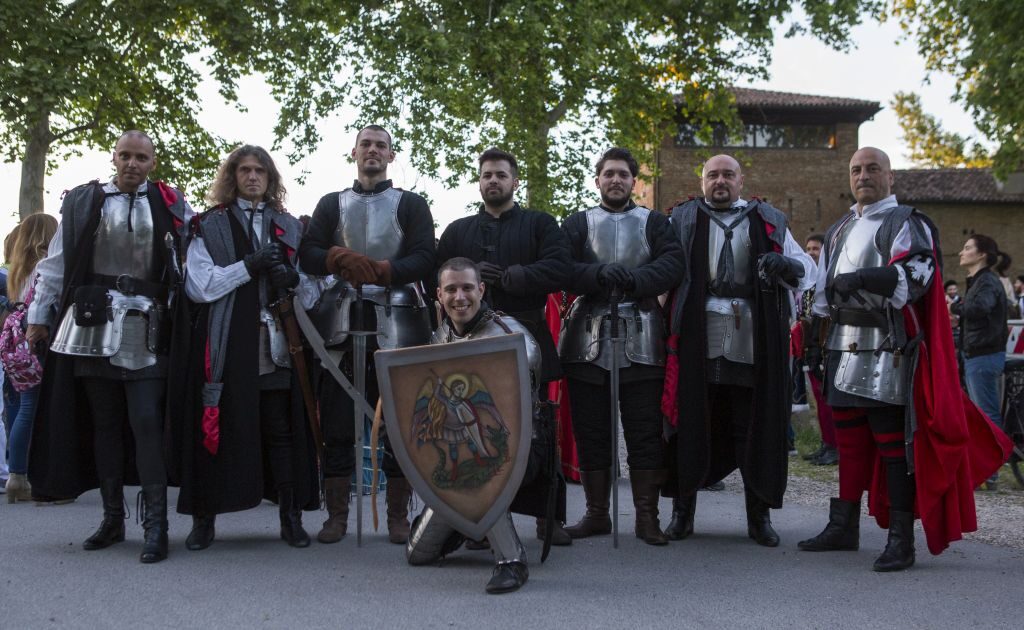 Men-at-arms
The "Men-at-arms" group escorts the Duke Borso during the parades and all the events in which the Duke Court is present. It is composed by the Captain, the private guard of the Duke, who has the main....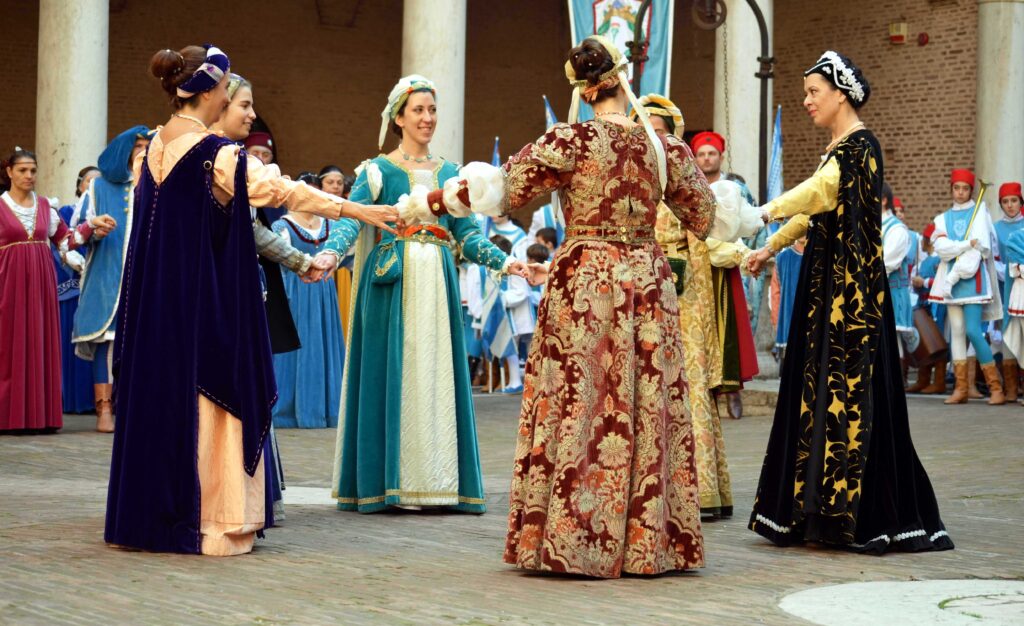 Court reinassance dance
Corte Ducale's Renaissance Dance Group was born in 2008 and it is composed by dancers of different ages; with the precious help of the teacher Cinzia Longhi, the group studies the ancient dance and....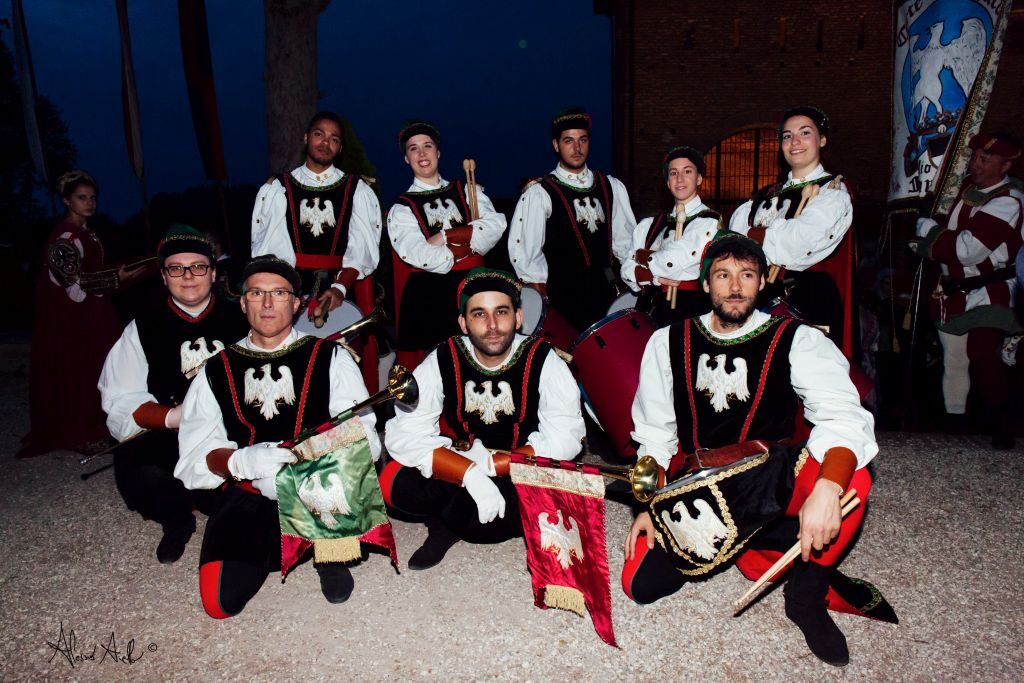 Musicians
The Musician group of the Corte Ducale was born in 2012. Thanks to the great support...